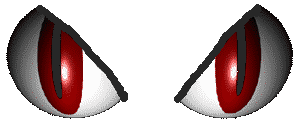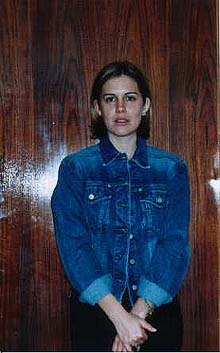 This picture's name is "depression", guess why hehe !!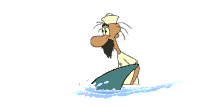 Sorry for the metaphor, but i mean it !

This paradise that cheers me up is Dominican Republic, where Alexandra and her husband spent their honey moon this summer...Mmmmm !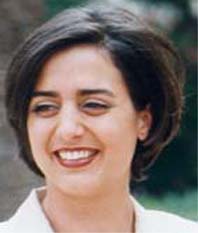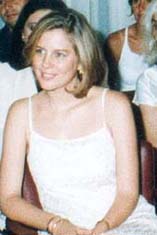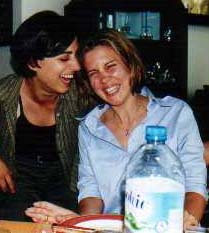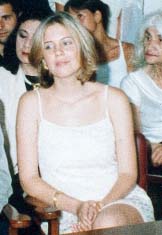 Nilouche and me, laughing and chaterring, gossiping ! Chatterbox and big mouth !
(Paris,june 99)(Casablanca, july 99)

CLICK HERE TO SEE NILOUCHE ON VIDEO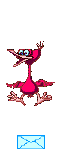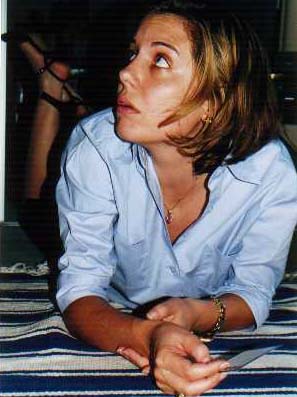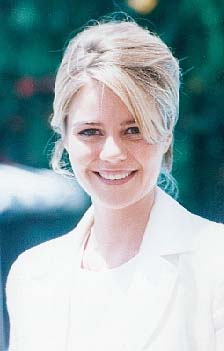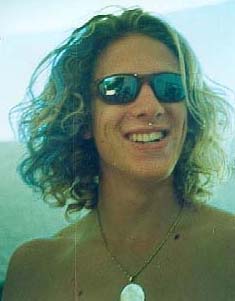 I'm the eldest, it was normal to be first for the order of the pictures, hehe ! Aren't they too cute ?

MY BROTHERRRRRRRRRR !! Coming back from his surf. (Morroco,august 99).


ABOUT AGE AND WISDOM
Myriam is with us ! She's the gf of the King of Zion and our friend ! Malhaba, Myriam :)
OTHER PICTURES OF US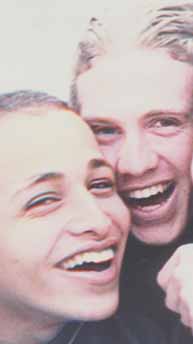 Youz is with us as well (here, with the Lion)!
After sooo long ! It's Richard's friend, one of the funniest !

Ok, Medhi is on the page "new pictures of us" !


Frank, my love, has just arrived in our site :) He's concentrated, don't disturb him...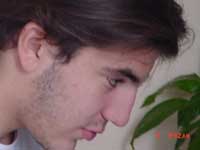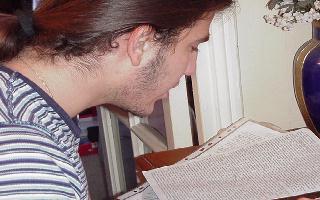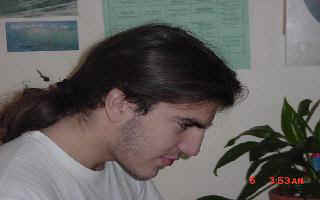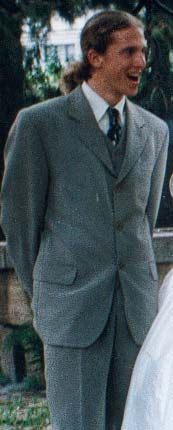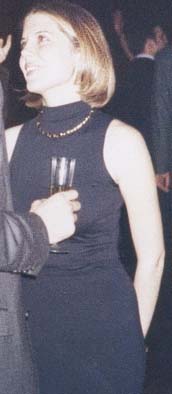 BACK